A pilot plant will appear in the Bukhara region, generating drinking water from the air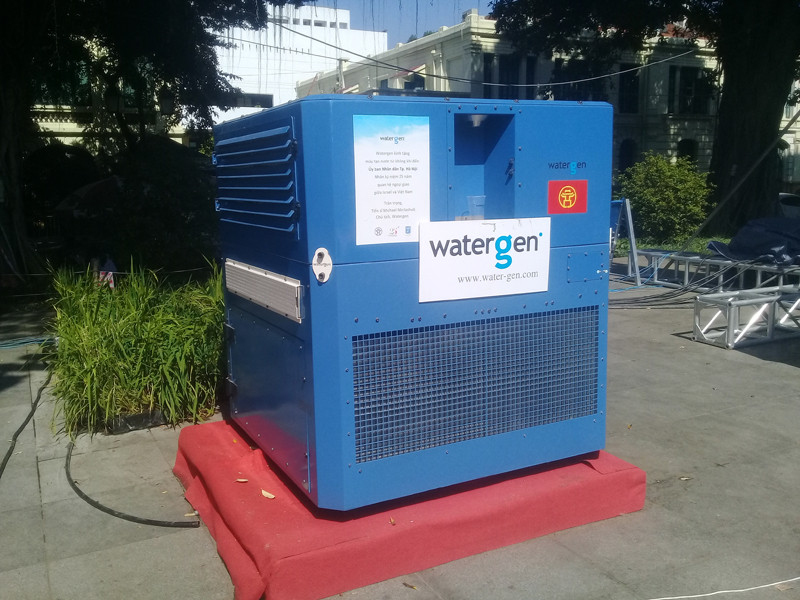 Installation of the Israeli innovative company Watergen will be tested in the Bukhara region. The unit, which is planned to be tested in the arid climate of Uzbekistan, is designed to generate drinking water from the air.
Negotiations with Mikhail Rutman, Vice-President of Watergen, were held by the Embassy of Uzbekistan in Israel on May 3, according to the Ministry of Foreign Affairs. It was agreed that in the near future, with the assistance of the embassy and the Ministry of Innovation Development of Uzbekistan, the Watergen pilot plant will begin work in the Bukhara region. The unit is designed to produce up to 900 liters of drinking water daily.
On May 12-16, Mikhail Rutman will visit Uzbekistan to take part in the official launch of the installation and hold negotiations with interested structures on the creation of the Watergen production line in the republic.
Original article: Uzbekistan News